Smoke Inn VI in Margate, Fl.:  Good for the Soul!
Now I know what you are thinking…what's with the title? Good for the soul…WTF is Dan typing about. It's a complex answer and I'll attempt to explain.  I get drawn to places with great character/charm. I originally became a "Cigar Locker Member" at this joint as a way to bridge a communication gap between my son and I. It's not like we don't talk, but the conversations I want to have with my 21 year old son needed to expand. Politics, life, love, goals, women, college, or anything that could pop in our minds. Since my son, Hunter, was really into cigars, I scoped out Smoke Inn VI. It seemed like a chill place my son could go to hang out with his friends, smoke cigars, and talk. The bonus part would be me tagging along to be part of the conversation.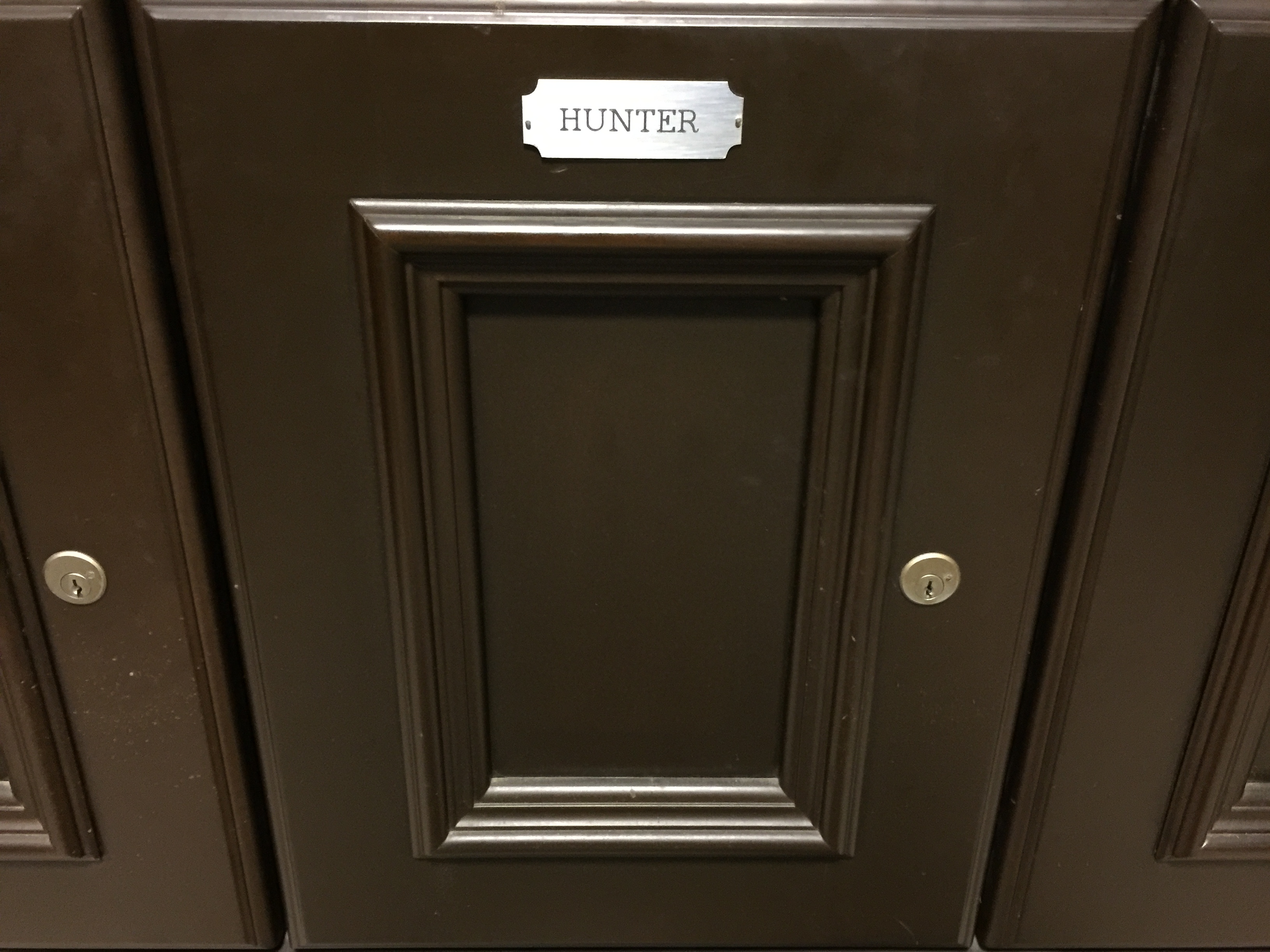 In January 2017, I get this locker which allows you to store cigars in their humidor. You also get access to their private room which has a wet bar with TVs and several lazy boy like chairs. You also get discounts on cigars too. The membership is like 300 and change for the year. They are hard to come by because no one drops out. Lucky for me they had one vacancy. When I told Hunter about becoming a member he wasn't impressed. First thing he said was, I like smoking my cigars at home not around other people. I was like $hit there goes 300 bucks down the drain. I finally convinced him to at least go with me to check out their humidor and lounge. Like a big baby Hunter reluctantly goes.
Now, I've been here a dozen times already just to buy cigars. I never sat down to smoke there. The main reason why was because they didn't have Miller Lite. I like to have a beer when I'm smoking cigars. They only serve craft draft beers which includes Guinness, wine, coffees, espressos, and cappuccinos. I'm not a fan of any of that so I got my cigars and left. I never took the time to really meet/talk to anyone.
When we rolled up, I showed Hunter around and he was impressed. There were some dudes playing dominos and others just relaxing, smoking cigars in their cozy chairs. Everyone was friendly. I showed him our locker which I had them put his name on. We also strolled thru the humidor, bought some cigars, and left. My son wasn't sold on hanging out there, but he liked the cigar selection.
My son starts going up to Smoke Inn VI to buy some cigars. He told me he liked talking to one of the owners named Paulo. He said Paulo was very helpful and friendly. Hunter enjoying talking to Paulo gave me some hope he may actually like the joint.
A few weeks later, we both go up and meet the other owner Salvatore " Sal" Russo. Sal is a very friendly guy and I enjoyed talking to him. I had to leave but Hunter stayed. A few hours later he finally came home and couldn't stop talking about Sal. He went on and on about how nice he was and how they were shooting the $hit. It has been awhile since my son was really impressed with someone he just met. This was an excellent sign.
The next time I went in Sal was working. He talked about my son and how he was a good young man. We chatted for awhile and I could see Sal had good heart. It made me feel great.
Present Day
Hunter and I hang out at Smoke Inn VI at least once a week. We used to go on Wednesday when they hold Poker Night for a $10 buy in. It's starts at 7p and you win store credit. The joint is usually packed so if you want to play I suggest you get up there early. Now, we go on Sundays or Mondays since my daytime schedule changed.
Verdict
Why this joint is good for the soul is because of the owners and the patrons. Nowadays, everyone is in a rush. Whether it's to get information, to eat, or to get somewhere. Hardly anyone has time to sit and talk face to face and relax. At Smoke Inn VI unless you want to be by yourself, if you sit next to someone they will talk with you. Anyone who knows anything about cigars are aware you never want to rush thru a stick. You take your time and enjoy it.
They have background music on and TVs on with no sound. Usually there is a lively game of dominos happening, but mostly folks are just sitting in the cozy chairs smoking, having a drink, and chatting. No one is in a rush to go anywhere. That is the beauty of this place!
I rate this place 4 Beers. I also encourage younger adult men and women (you have to be 18 to enter) to stop by. The customers are a very diverse, another thing I like. Maybe y'all might learn a few things from talking to the older folks that frequent this joint. Maybe you can learn how to play dominos, backgammon, or poker too. It's all about putting down the phones and having a good old fashion time.
Very soon, I plan on starting a backgammon league every other Sunday for a 10 buck buy in. I hope to get some folks interested with playing. Remember to tell Paulo and Sal, Dan I Cook sent you and Stay Smoking!
Four beers = Outstanding
Three beers = Good
Two beers = OK
One beer = Needs work
Zero beers= Sucks (No beer is never a good thing.)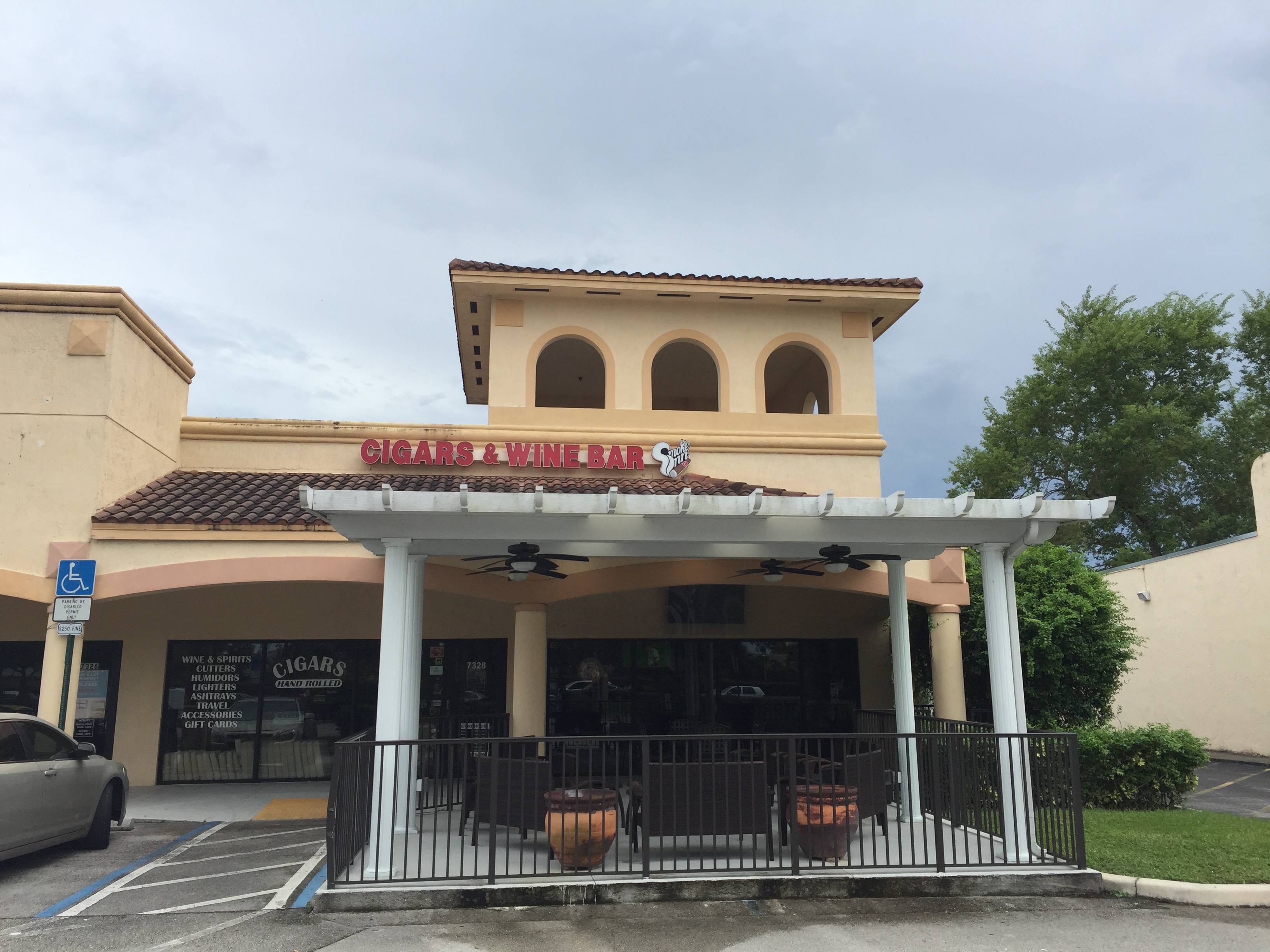 Smoke Inn VI
7328 Royal Palm Blvd Margate, FL 33063.
954-970-0001